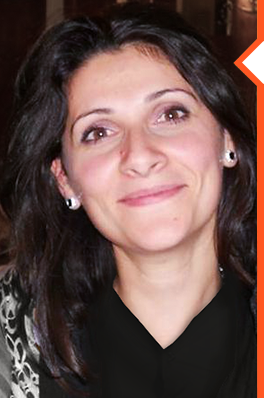 Codruta Mare
Data Analysis Expert
The KPI Institute
Codruta Mare is an Associate Professor at the Departament of Statistics-Forecasts-Mathematics, Faculty of Economics and Business Administration, Babeș-Bolyai Universitaty, Cluj-Napoca, Romania. She is responsible for the courses in Spatial Econometrics, Regional Statistics, Economic Forecasting, Demography and Descriptive Statistics.
She also taught Basic Econometrics and Inferential Statistics. She teaches both in Romanian and English (Romanian and English study lines). Codruta got her PhD. Title in Economics at the International University Institute for European Studies, University of Trieste, Italy.
Her expertise in the field of data analysis and forecasting was proved in a series of projects in which she was involved as a Statistics Expert Consultant, both national and international. Her job in these projects consisted in elaborating methodologies for data analysis, constructing software applications for such procedures or/and data analysis and forecasting. Among the final users of the results are local or regional administration entities (Cluj-Napoca City Hall, Maramures Prefecture, etc.), educational entities (universities), the World Bank (through the Romania Office), the European Commission and private entities.
As a certified trainer, Codruta collaborated with the private economic agents for the human resource formation. Among the subjects of the trainings and courses held are: introduction in statistical analysis, data analysis, market analysis (planning a survey, questionnaire building, qualitative evaluation of data collected and analysis, including types of results reports), econometric modelling, time series analysis, forecasting techniques, spatial econometrics, sensitivity analysis, etc.