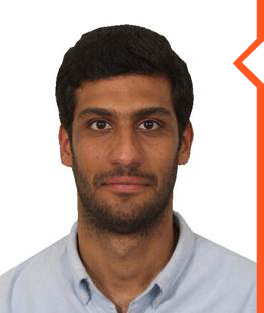 Fadi Fuad Al-Jafari
Data Analysis Consultant
The KPI Institute
Al-Jafari Fadi Fuad Al-Jafari is a Management Consultant at The KPI Institute with Specialities in Data Analysis and Visualization.
Fadi has a Bachelor Degree in Communication Engineering from Al-Balqa Applied University in Jordan and a Master Degree in Business Administration from German Jordanian University in Jordan.
Fadi is a Certified Project Manager Professional, has several certifications in Statistics Foundation, Data Analysis using Excel, Analyzing and Visualizing Data with Excel, Working with Real-Time Data in Excel, Excel Macros in Depth, Predictive Analytics using BigML , Train of Trainers and he has been part of several projects in the last years.
He has worked in different projects, such as: Network Statistics Reporting Tool, Network Operation Center Balanced Scorecard, Business Specification Documents for Network Operations Center, Align Zain's Procedures with APQC's PCF, Robotic Process Automation for Network Operation
As work experience, apart being a consultant for The KPI Institute, Fadi was a Network Operations Engineer starting from 2014 until 2019 and his job responsibilities include: Monitoring of Telecommunication Radio and Transmission Systems; Network Performance Management by identifying network elements' statistics, prepare network health technical reports and take corrective actions to maintain the best served quality and he facilitated, monitored and worked on network planned activities and projects work.