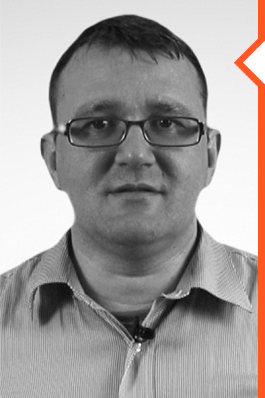 Adrian Oțoiu
Subject Matter Expert
The KPI Institute
Adrian Otoiu gained more than 15 years of experience in statistical, economic and business analysis in various roles within the government, academic organizations and multinational corporations.
Throughout his experience, he has garnered work expertise and had undergone training in the following fields: labor market, health economics, migration, quantitative marketing - including online surveys, composite indicators, default and risk models, business analytics and business intelligence, data preparation and processing, teaching and coaching.
The work he has been performing includes doing statistical analysis by using the following main methods: regression analysis, including logistic analysis, panel data/hierarchical models, factor and PCA analysis, Bayesian regression analysis, cluster analysis, market basket analysis, decision trees, and natural language processing. Adrian has supplemented his process portfolio by adding data analysis and reports targeted at specific needs, including industry and competition analyses, SWOT and SBP studies, government briefings and notes, and academic paper and conference proceedings, retrieval of specialized data from various sources, presentation of results to non-specialized audiences and fact-finding for high-level analyses.
These skills and abilities are supported by extensive experience and training in SAS and R, machine learning and modelling methods, backed by constant contact with the academia either in the form of hands-on research, continuous training offered by SAS and Johns Hopkins University Data Science program, and through teaching statistics and quantitative methods.