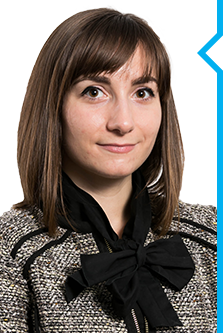 Cristina Mihailoaie
Business Unit Manager - Research Division
The KPI Institute
With over 10 years of experience in organizational performance measurement, Cristina is a subject matter expert who combines research with practical experience to support organizations and individuals to achieve more with KPI frameworks.
As a researcher, she conducted several primary research studies on KPI usage and performance management practices (State of Performance Improvement and KPI Practice Reports Series, State of Strategy Management Practice Report 2021 which includes a section dedicated to performance measurement) and coordinated the release of over 100 Top 25 KPIs for a variety of industries and functional areas.
Cristina has led more than 10 performance management system audits as the lead subject matter expert and is part of the expert's panel that contributes to the continuous improvement of the Performance Measurement Maturity Model.
With more than 1,000 hours of client workshops, open training courses, and conference presentations, Cristina is a great facilitator focused on providing a pleasant and effective learning experience through the courses she designs and delivers, whether they are face-to-face or online.